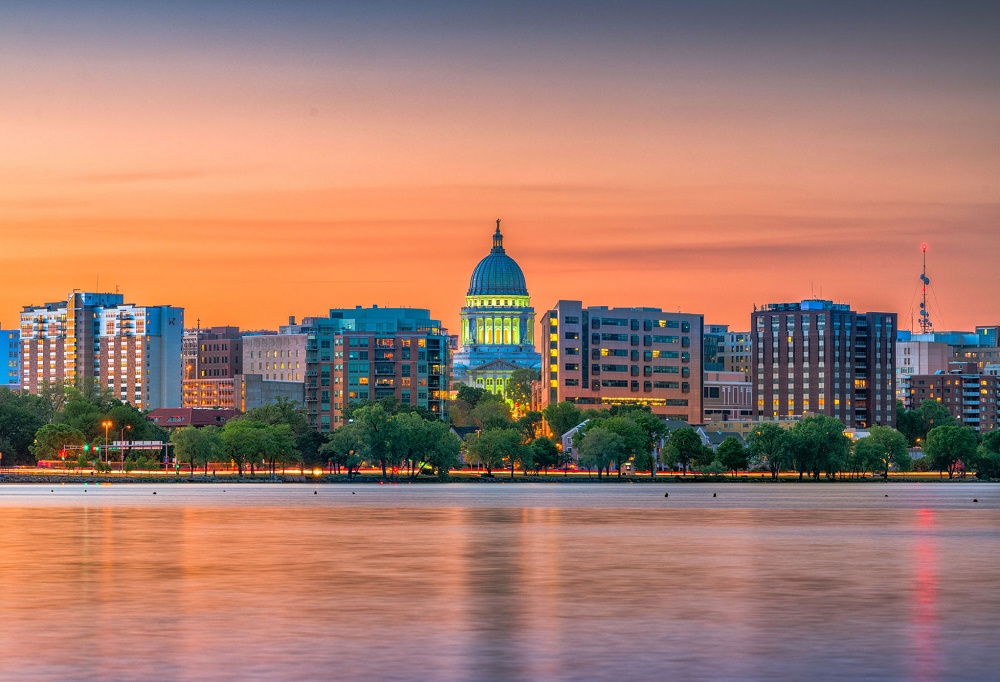 Nothing beats summertime in Madison, a midwest summer vacation spot that caters to all! Now that we're halfway through summer, here are a few fun activities to check off that summer bucket list with your family and friends!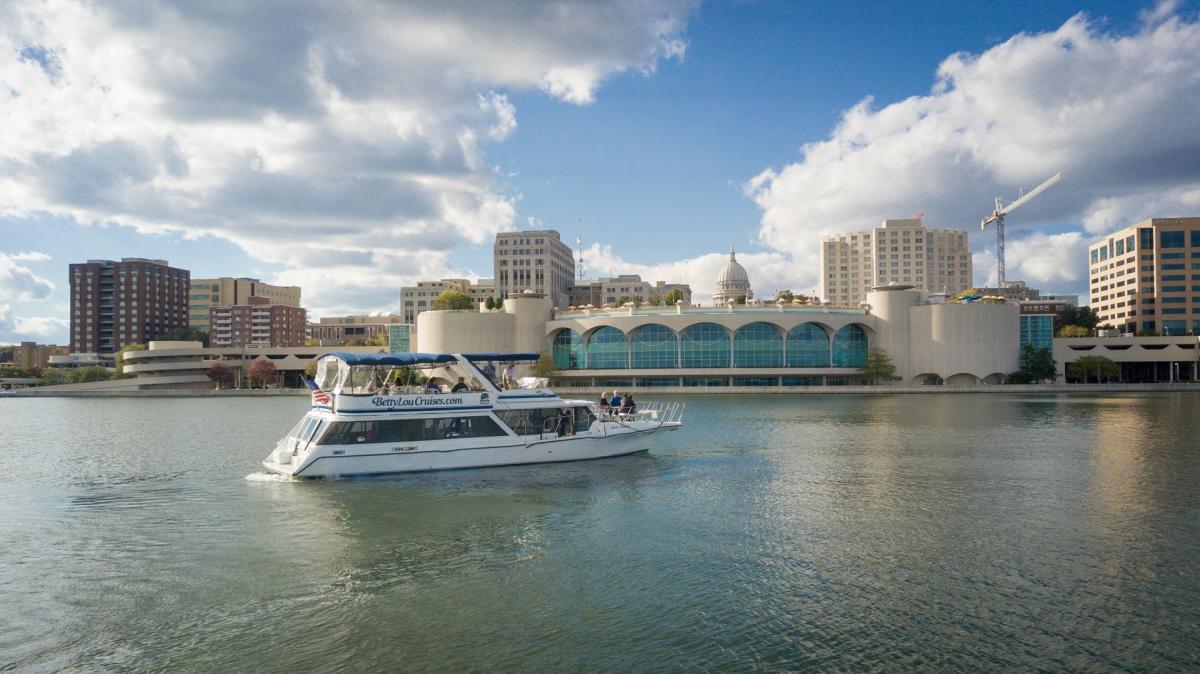 There has never been a better way to experience Madison than this. From the deck of the Betty Lou, listen to the sound of lapping waves and feel the breeze on your face. Whether you are standing on the open deck or relaxing in our spacious cabin, you have got the best seat in town.

Check out Madison Boats with three locations, Wingra Boats, Brittingham Boats, and Marshall Boats who have over 400 boats for rent. We rent canoes, kayaks, stand up paddle boards or SUPs, paddle boats, row boats, and pontoon boats.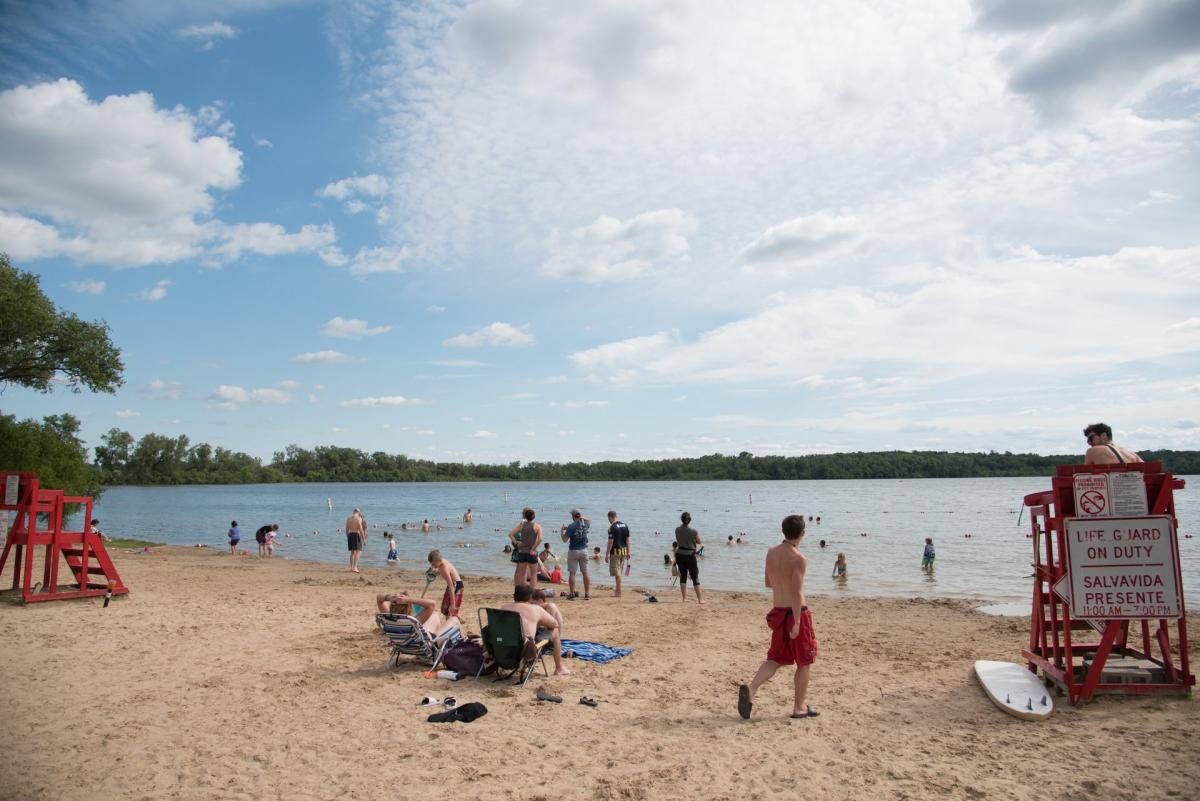 Did you know Madison has over two hundred seventy parks to stretch your legs. Why not try them all? Open fields to let the kids run wild. Disc golf. Pickleball. Frisbee. Picnics and sunset-watching. All this space to explore and enjoy. And best of all, it's free.
The Capitol Square comes alive for six consecutive Wednesdays during the summer months with music from the Wisconsin Chamber Orchestra. FREE and open to the public, grab a blanket, a picnic basket, and your family and friends for this Madison tradition!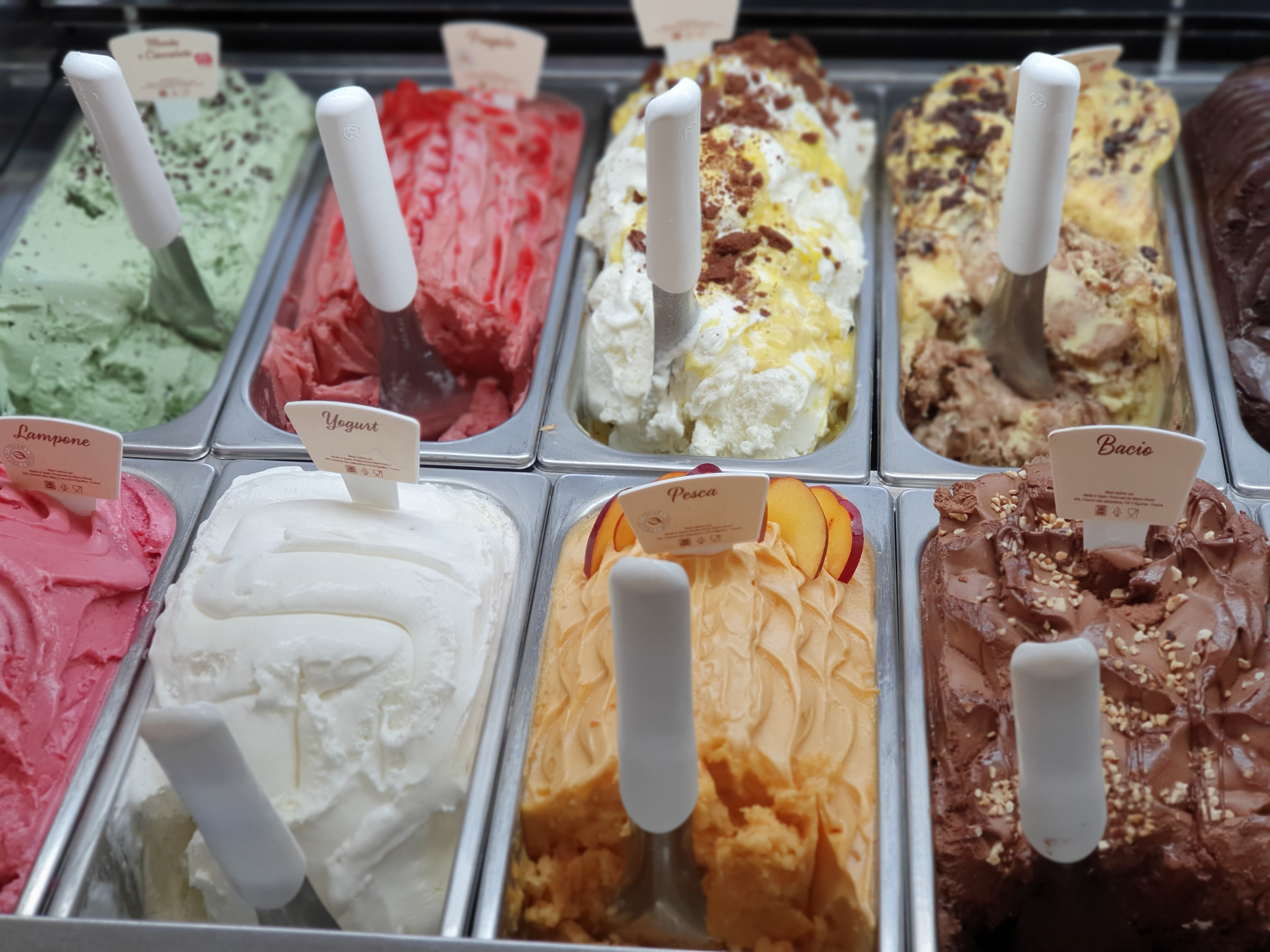 5. Try locally made ice creams
In the mood for a delicious treat, try these ice cream shops: