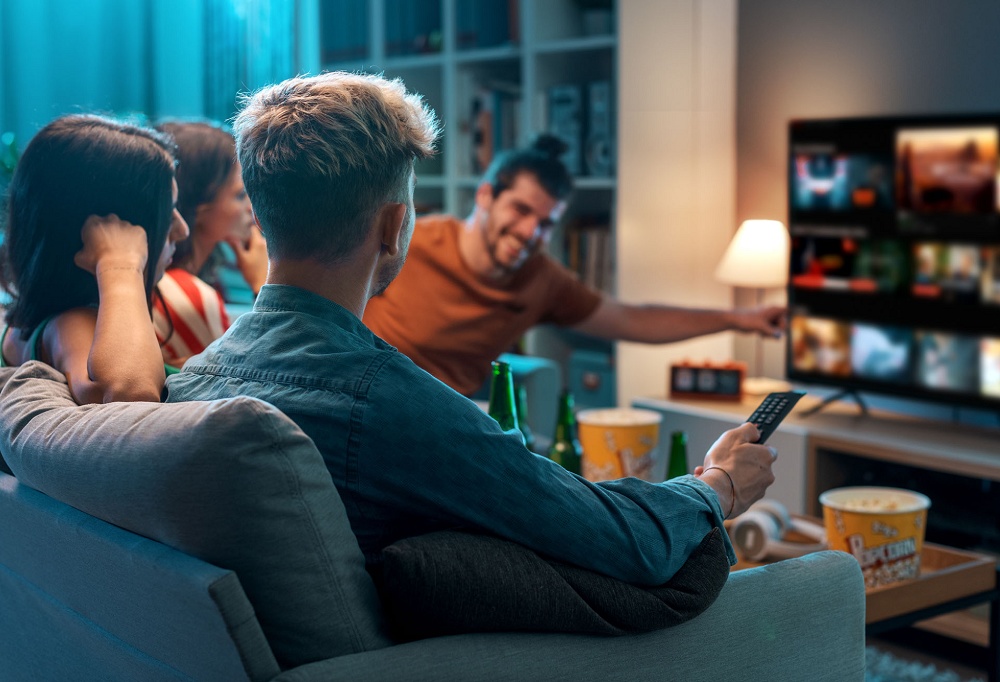 Here is a list of our favorite shows and movies available to stream and enjoy from the comfort of your couch.
Star Wars Andor - Disney+
I won't get into the debate of Star Wars vs Star Trek but whether or not you are a Trekkie, Andor is a great and entertaining series taking you to a galaxy far, far away.
"In a dangerous era, Cassian Andor embarks on a path destined to turn him into a rebel hero."
Enola Holmes 2 - Netflix
Obviously if you haven't seen Enola Holmes you gotta go check that out first but this is a must watch. Especially for any fans of mystery or Stranger Things star Millie Bobby Brown.
"Detective-for-hire Enola Holmes is ready to step out of big brother Sherlock's shadow, but when their cases collide, they may need to -gulp- work together. Millie Bobby Bobby Brown and Henry Cavill bicker and bond as the brainy sibling sleuths in this sequal."
The Patient - Hulu
It seems everyone has been talking about Dahmer on netflix which is great if you're into ominous and dark dramas. So, if that is your jam then also check out The Patient because Steve Carrell and Domhall Gleeson put on a performance that will have you on the edge of your seat.
"The Patient is a psychological thriller from the minds of Joel Fields and Joe Weisberg (The Americans) about a therapist, "Alan Strauss" (Steve Carell), who's held prisoner by a patient, "Sam Fortner" (Domhnall Gleeson), who reveals himself to be a serial killer. Sam has an unusual therapeutic demand for Alan: curb his homicidal urges."
the BAD GUYS - Netlix
For the kids or the kids at heart, this animated movie is sure to win you over with some fun laughs.
"After a heist gone wrong, a wily wolf and his infamous crew of animal accomplices agree to become model citizens - or at least try to."
The Lord of the Rings: The Rings of Power - Amazon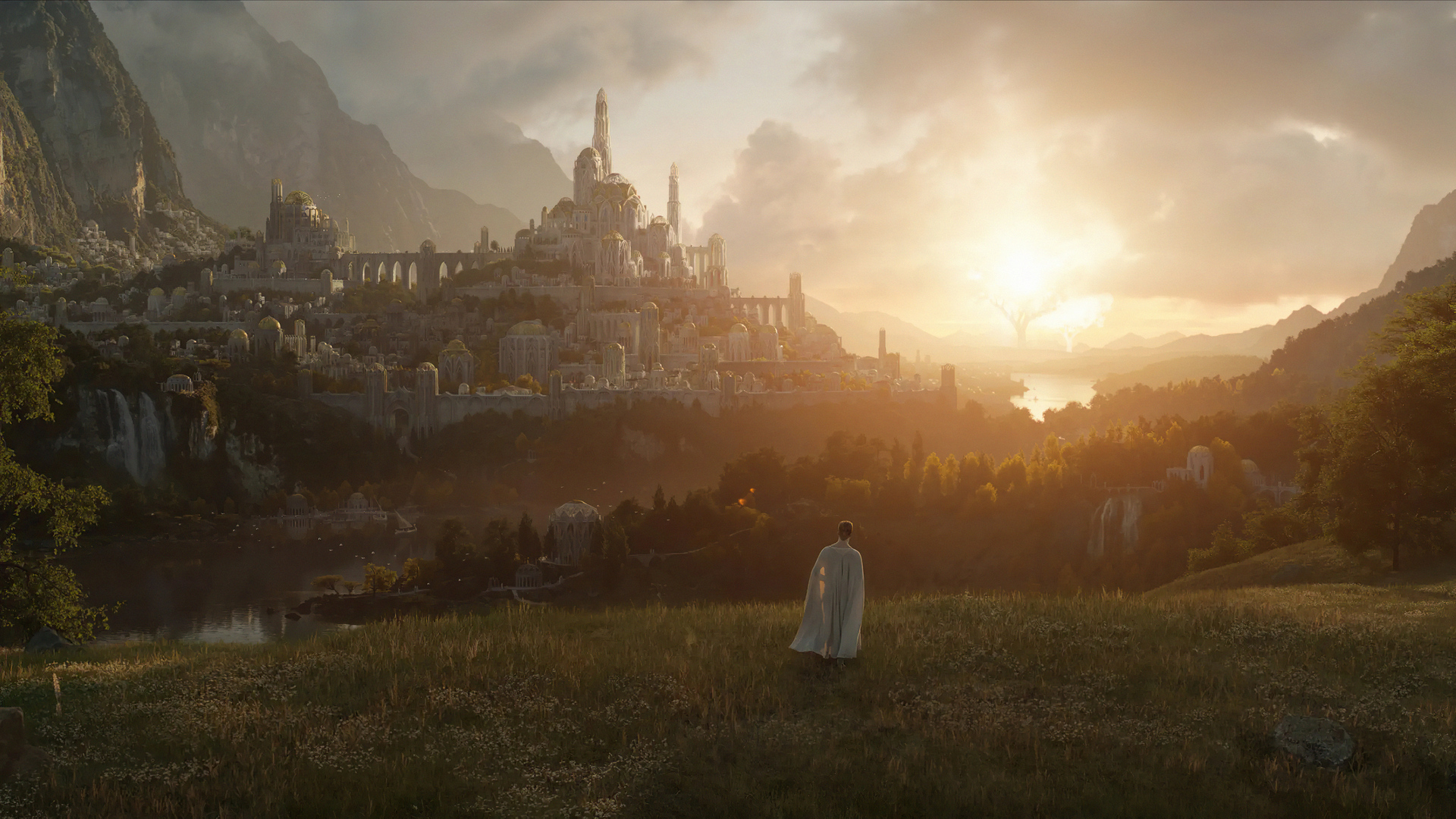 Long time fans of anything created by J.R.R. Tolkien won't be let down by the adventures taking place in the beautiful scenery shown in this series. Haven't watched any Lord of the Rings movies? No worries, this would be a great place to start and if you like it Amazon has the other movies as well.
"Set thousands of years before the events of J.R.R. Tolkien's The Lord of the Rings, this epic drama follows an ensemble cast of characters, both familiar and new, as they confront the long-feared re-emergence of evil to Middle-earth."